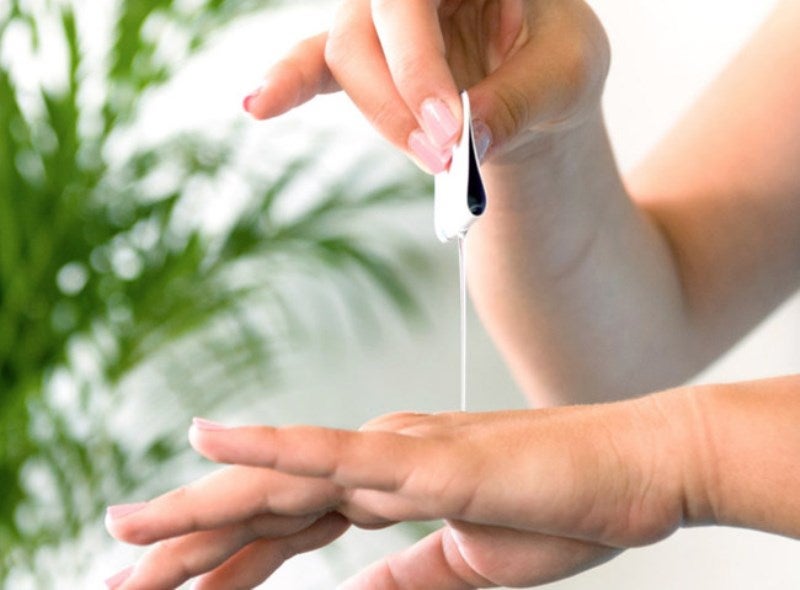 Hand sanitiser and personal hygiene products manufacturer HMBO has introduced V-Shapes Single-Serve Packaging Technology.
The patented single-serve packaging is designed such that it allows the user to use just one hand to easily and quickly dispense the sanitising gel.
All the user needs to do is 'fold, snap, and squeeze', noted the company.
HMBO CEO Peter Jungsberger Sr said: "HMBO is truly excited to introduce its hand sanitiser formula, now conveniently packaged in V-Shapes single-serve packaging pouch that utilises patented, one-hand opening technology.
"HMBO is proud of our commitment to offering safe and effective sanitising, hygiene products in a multitude of sizes and applications to our national partners, as well as to local businesses and school districts looking to provide a safer and cleaner environment for all people in these uncertain times.
"Our introduction of V-Shapes pouching technology is not only a game-changer in the single-serve hand sanitiser space because of convenience of carry and use, but another exciting piece of the puzzle, as it offers people even more choices in their personal hygiene and self-care regimens."
The new packaging complements HMBO's Uncle Pete premium brand of hand sanitiser products and many top private label brands available in various US retail outlets, including Walmart, Costco, Duane Reade, WAWA, Kroger, and more.
Recently, corrugated packaging company Smurfit Kappa launched a new Bag-in-Box packaging suitable for hand sanitiser for end consumers.
Last month, glass manufacturer Ardagh Group, Glass – North America and craft distiller Heritage Distilling also entered a partnership to develop glass bottles for hand sanitiser.