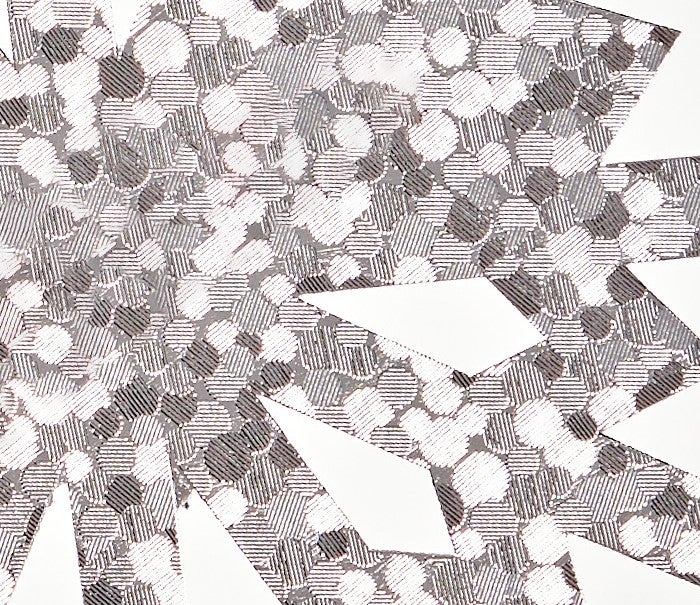 Consumer trends towards 'natural' and minimalist packaging have made some brands turn away from luxury print finishes such as foil. However, as both brands and retailers focus on broadening their market share by offering tiered product portfolios to target a wider spectrum of consumers, luxury finishes remain a key tool for differentiating high-end lines and giving an aspirational quality when compared to mid-tier lines.
Herbert Walkers MD Mike Lammas tells Packaging Gateway how different approaches to foiling can be used to deliver impact, Mike also highlights the importance of working with a print provider that has in-house finishing expertise and can advise on the most appropriate foiling solutions to achieve the design intent for the pack, while achieving the project's commercial and sustainability goals at the same time.
While some supermarkets' own brands have moved away from foiling as part of an overall cost-saving exercise, premium brands still value it as a means of differentiation. Put simply, foil still packs a punch and makes luxury items stand out on shelf. The consumer has never had so many options to choose from, so the products set to win are those that catch their eye.
Saving on cost while standing out on shelf
When it comes to cost, there are several routes you can take to achieve your commercial objectives – as well as your creative ones. The cheapest option is flat foil although, as there's no relief to it, it doesn't make as much of an impact as fluted or raised foil, which create more effective results – and don't actually cost more, in the long run.
The only difference is tooling: a flat foil die is cheaper than a fluted die but, in terms of production, the premium option isn't pricier. New clients are often surprised by this, having previously worked with suppliers that don't have the same in-house capabilities.
Without having to pay much more, you can achieve an incredibly striking effect by opting for fluted foil.
Creating the perfect effect
Traditionally, gold or silver foils are the most frequently used when it comes to colours. There are other options worth exploring, though. Holographic foil, for example, gives an eye-catching effect but is quite expensive. As an alternative, we've worked with clients to produce a holographic effect that is created through the tooling and micro-fluting process and enables the look of holographic foil for the cost of standard silver foil.
Ultimately, when it comes to creating the desired effect, it's all about having an open dialogue with your manufacturer and discussing the ways you can achieve your creative vision within the financial parameters of your business.
Removing the 'middleman'
One word of advice I'd give to any customer looking to use foil on their packaging would be to work directly with tooling manufacturers. At Herbert Walkers, we produce our own dies, rather than outsourcing to a dedicated die manufacturer. For our clients, this is advantageous, as we can liaise with them to understand what they want to get from the die.
When you're working with a designer, they always have an image in their head of what they want the finished carton to look like. Being able to execute and replicate that precisely comes down to communication. By cutting out an external die manufacturer, there's one less person in that chain of communication.
The same principle applies to foiling. Again, many packaging manufacturers don't foil in house. We print, foil and emboss, die-cut and glue all under one roof, which allows us to be agile. Not only does it help with communication; it also saves on time. We can start foiling a job as it's still printing, and we can be die cutting it as it's still foiling.
From a sustainability standpoint, this also means the end product will have travelled fewer miles to reach the client than it would have done otherwise.